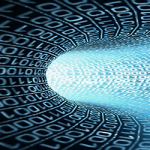 We offer world-class solutions that drive the value of your business. As a Microsoft Partner we have a full line of software for you to choose from. Our project managers are experts that work with you every step of the way to select and build your next system. Our support team can handle the installations and help with ongoing support to ensure your tools are always available to your team. Internal engineers are always working to keep your software up-to-date.
Maskeny Systems creates many different types of add-ons and extensions for Microsoft products.
Contact an available project specialist by calling 800.360.6970.