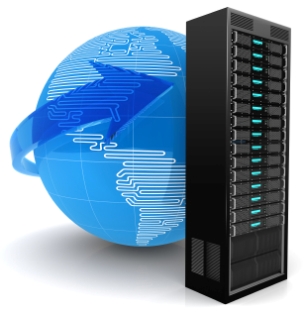 Custom built high speed mission critical servers ensure a stable and constant workforce to allow your team to focus on their work. We maintain the server, the operating system, user permissions, shared printers and share folders through remote access and onsite support.
Your own VPS (Virtual Private Server) is suitable for custom apps, eCommerce sites, remote access and businesses that need extra security and scalability.
Read more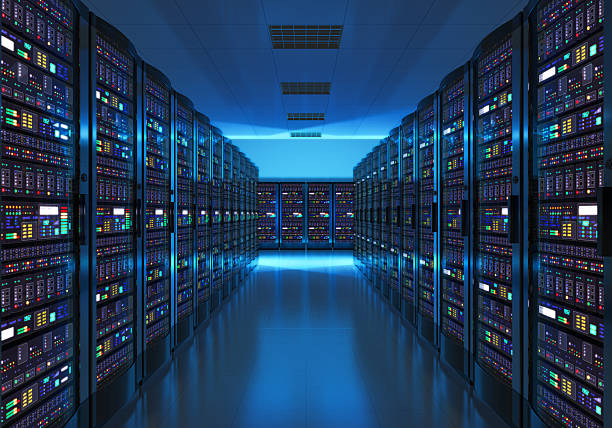 Call 800.360.6970 to speak with an available Server specialist.